Family Law Attorneys in Newport News and Hampton
Personalized attention and dependable expertise for legal issues involving family disputes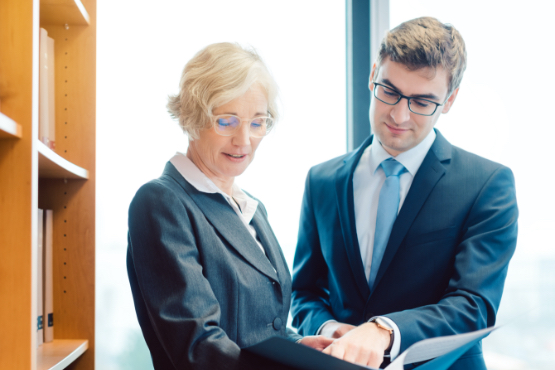 We work closely with families to ensure the protection of their rights.
When the integrity of a family is dissipating or when parents are getting involved in stressful custody disputes, it is important to call our Newport News and Hampton family lawyers. We have an extensive understanding of the complexities of family law, legalities of distributing marital estates, and valuation of properties and investments. Our approach to each case is hands-on and personalized so we can effectively guide you through emotional and complicated court proceedings.
What sets our law firm apart?
We look out for your best interests and will take the time to know you and your unique circumstances.
We are here to provide legal support until we reach the goal of getting the appropriate legal outcome.
High-quality representation
Let our team of lawyers with a proven track record of excellence advocate for your rights and safety.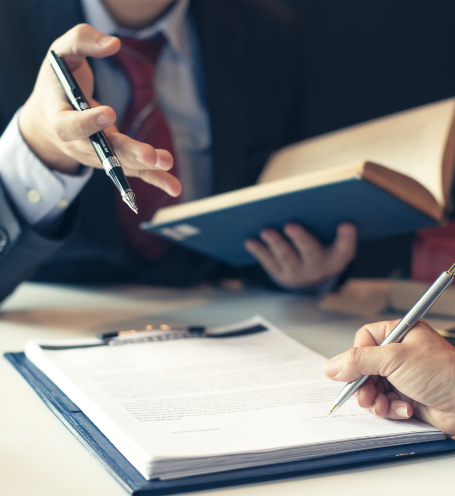 What Our Clients Are Saying
Highly Effective in Handling My Case
I asked a friend, who worked with the Virginia Beach court system, for a recommendation of a family attorney. My friend said the best attorney she has seen in the court is Richard Garriott. Based on her recommendation, I hired Mr. Garriott and have been completely pleased with his work. My case is difficult with several complicated circumstances. He has been able to handle the challenges of our case and he has been highly effective. I have appreciated that he clearly communicates the legal process and our options, and I think he has shrewd judgment. He has a very commanding presence in the courtroom and it seems clear he has the respect of the judge. I am glad to recommend Mr. Garriott to others.
Thorough and Well-Prepared
I have retained Mr. Maurer on two separate occasions. Both situations he was extremely professional, kept me informed of the process and made a strategy to represent me and win. He is thorough with the facts and comes well-prepared to court. He is definitely the attorney you want to represent you when the outcome matters!
Extremely Effective Advocate
Richard represented me in a child support case. He recognized immediately that a court filing by my former spouse for more money should be dismissed with prejudice. He filed a motion to dismiss, argued for dismissal at a short hearing, and the judge dismissed the case. Clear-thinking, energetic, and courteous, I recommend Richard highly.