Family Law Attorneys in Norfolk and Portsmouth
Dependable representation that will guide you through a difficult phase in your life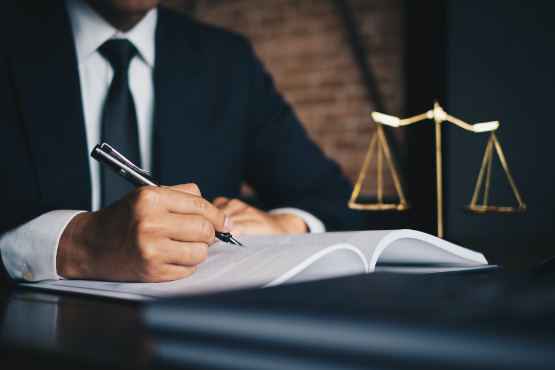 We will be with you every step of the way in your legal battle.
Family law matters take a toll on the mind and body. But you don't have to go through it alone. Our Norfolk family law attorneys will guide you through legal processes and advise you when planning for the future. When we undertake a case, our team of lawyers and legal assistants will proactively work with you to bring about a court decision that is in your favor.
What sets our law firm apart?
We look out for your best interests and will take the time to know you and your unique circumstances.
We are here to provide legal support until we reach the goal of getting the appropriate legal outcome.
High-quality representation
Let our team of lawyers with a proven track record of excellence advocate for your rights and safety.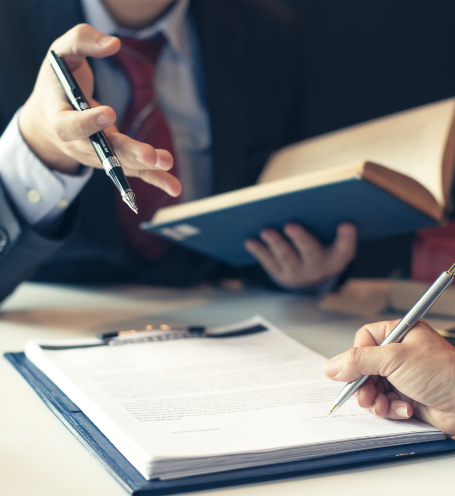 What Our Clients Are Saying
Extremely Supportive
I hired Mr. Garriott to represent me in a very difficult contentious divorce and child custody case over three years ago. He and his staff were extremely supportive and have a three for three record - three court trials and three extremely successful outcomes. Children's expenses, changing visitation schedules, custody issues, difficult opposing attorneys and the multiple appeals - he and his staff have and will continue to receive my highest recommendation. Passionate and knowledgeable about the law and doing what is right - I would recommend him without hesitation for the most complicated cases. Words can not express the gratitude for all that he has done for my family and our new normal. If you need a divorce lawyer in Virginia Beach, Chesapeake or Suffolk - you need to hire this attorney!
Highly Recommended
Richard and his team were able to take a very volatile and complex situation that required great compassion, knowledge and negotiation skill to come up with a solution. This became a settlement that was fair for all parties and I am thankful for his efforts.
You Will Not Be Disappointed
Mr. Garriott has represented our family for the past 8 years. My husband, and later myself, were awarded custody of my (step) daughters. These were two separate cases, meaning the girls have different mothers. Mr. Garriott was always up front and realistic with us. Later in the case, we were awarded supervised visitation for one of the girls. He was exceptionally professional and always advised us in a way that was best for the children. I would highly recommend him, and have several friends who are faced with custody issues. You will not be disappointed!