Family Law Attorneys in Virginia Beach
Compelling and compassionate legal representation for emotionally charged cases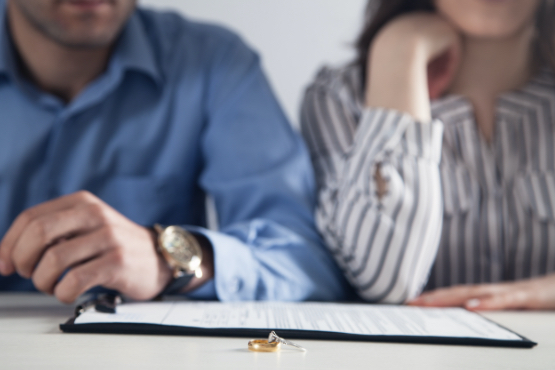 We understand the profound effects of stressful legal proceedings on families.
The Garriott Maurer, PLLC lawyers know that many families are intimidated by the family court in Virginia Beach. Going through court proceedings can have significant repercussions on families. This is why we take the time to get to know you and will not only represent you legally but also provide emotional support when needed.
What sets our law firm apart?
We look out for your best interests and will take the time to know you and your unique circumstances.
We are here to provide legal support until we reach the goal of getting the appropriate legal outcome.
High-quality representation
Let our team of lawyers with a proven track record of excellence advocate for your rights and safety.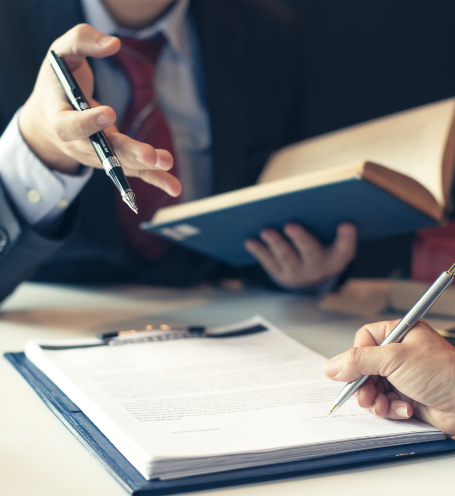 What Our Clients Are Saying
Highly Recommended Professional
Patrick came highly recommended and I was not let down. He handled the very messy details of my divorce stipulation with expert finesse and an in-depth understanding of the challenges I was facing. He approached the entire situation with logic and reason and ensured I understood the best options after all avenues of approach were considered. He is down-to-earth and exhibits detailed understanding for each unique situation. I cannot say enough great things about Patrick, and I highly recommend him to anyone facing any legal actions.
Extremely Knowledgeable and Dedicated Professional Staff
Mr. Maurer provided outstanding support over the last three years during my custody, expenses and visitation trial. Extremely knowledgeable with regards to divorce in Virginia - responsive, timely and effective. I am extremely pleased with the outcome of the trial. He works at Pender and Coward as part of a team of three with Richard Garriott and Naveed Kalantar - they were recommended from my previous attorney who became a judge - I cannot thank them enough and would recommend them to anyone who had a contentious or concerned about their divorce or has an issue with custody.
Great, Caring, Family Law Attorney
I consulted with Patrick before hiring him to represent me as my divorce attorney. During the consultation it was clear to me Patrick was not only well-versed and a knowledgeable attorney, but he was caring about my personal health and well being and that of my children as well. I immediately hired him and he gently walked me through some of the toughest days of my life. Patrick stood strong in court and was a terrific and firm negotiator during all proceedings. I would highly recommend anyone to consult with Patrick before talking with anyone else. He will walk alongside you and stand tall for you even on the days you feel like you can't by yourself.