Family Law Attorneys in Williamsburg and York County
Zealous and competent advocacy for your family's rights and safety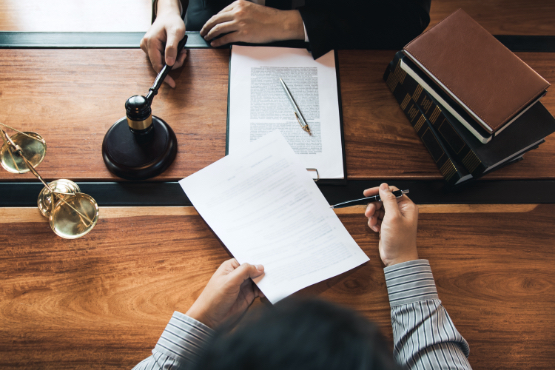 We will help you get through a confusing time with clear and coherent guidance.
Going through legal proceedings can be overwhelming and chaotic. You hear legal jargon that you've never encountered before. This is where our Williamsburg family attorneys can help. We will explain the legal process to you in layman's terms and present possibilities along with what options are available to you. Our practice is centered around you and what your goals are and we focus on getting you the results that you need.
What sets our law firm apart?
We look out for your best interests and will take the time to know you and your unique circumstances.
We are here to provide legal support until we reach the goal of getting the appropriate legal outcome.
High-quality representation
Let our team of lawyers with a proven track record of excellence advocate for your rights and safety.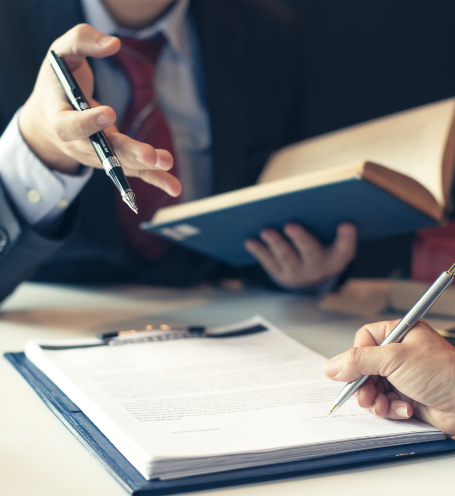 What Our Clients Are Saying
Highly Recommended Professional
Patrick came highly recommended and I was not let down. He handled the very messy details of my divorce stipulation with expert finesse and an in-depth understanding of the challenges I was facing. He approached the entire situation with logic and reason and ensured I understood the best options after all avenues of approach were considered. He is down-to-earth and exhibits detailed understanding for each unique situation. I cannot say enough great things about Patrick, and I highly recommend him to anyone facing any legal actions.
Thorough and Well-Prepared
I have retained Mr. Maurer on two separate occasions. Both situations he was extremely professional, kept me informed of the process and made a strategy to represent me and win. He is thorough with the facts and comes well-prepared to court. He is definitely the attorney you want to represent you when the outcome matters!
Great, Caring, Family Law Attorney
I consulted with Patrick before hiring him to represent me as my divorce attorney. During the consultation it was clear to me Patrick was not only well-versed and a knowledgeable attorney, but he was caring about my personal health and well being and that of my children as well. I immediately hired him and he gently walked me through some of the toughest days of my life. Patrick stood strong in court and was a terrific and firm negotiator during all proceedings. I would highly recommend anyone to consult with Patrick before talking with anyone else. He will walk alongside you and stand tall for you even on the days you feel like you can't by yourself.