Reduce the stress of an adoption process with a compassionate lawyer beside you
We will help you make a difference in a child's life through adoption.
Adoption is the process when a child is legally and physically separated from their birth parents and placed with new parents. Adoption assigns the legal, financial, and emotional responsibilities to the adoptive parent(s). In Virginia, a child can be placed in the care of an agency, such as a private child placement agency or child protective services, a state agency. The rights of the birth parents are terminated and the agency consents to the child's adoption.  The other option is for the legal guardians or birth parents of a child to consent to the adoption, and their parental rights are then terminated.  
A family also has the option of adopting through the agency. For non-agency placements, a child's birth parents select the adoptive parents. However, it is not always a straightforward process. Virginia requires a six-month home residency period before an adoption can be finalized. For children who are fourteen years of age and older, their consent is required. Anyone can seek to adopt a child, but married individuals are required to obtain the legal support of their partner in order to adopt. A common adoption is a stepparent adoption whereby a birth parent of a child consents to the legal adoption by the child's stepmother or stepfather.
Adoption can be a lengthy and complicated legal process, even if by agreement, and anyone seeking to adopt a child should hire an attorney. The experienced attorneys at Garriott Maurer, PLLC can assist with your adoption needs.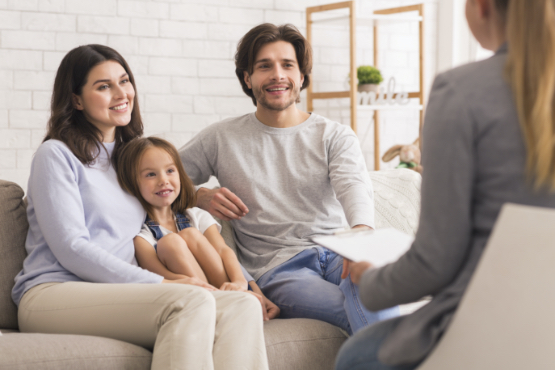 We can help you with the following types of adoption
In the state of Virginia, the law allows for two types of placements for adoptions. Our lawyers can help you choose the right option and can guide you through the entire process.
This type of placement involves social services or a licensed child placement agency. When a child's parents have surrendered or lost their parental rights, a child may end up in the custody of the Commonwealth or an agency. They then serve as the intermediary between biological and adoptive parents and require their approval of the petition to finalize the adoption.
In a non-agency adoption, you need to submit a petition to the court to legally end the biological parents' rights or obtain the parents' consent. This is especially common when a stepparent seeks to adopt a spouse's biological child or when one seeks to adopt a child from abroad.
The benefits of hiring Garriott Maurer, PLLC adoption attorneys include:
Be confident knowing that the adoption process will be done correctly from day one to ensure your success.
Get all the answers to all the tough questions you have. We will explain scenarios and outcomes so you can make the right decisions.
From financial statements to health records, we will help you obtain the paperwork that you need smoothly and thoroughly.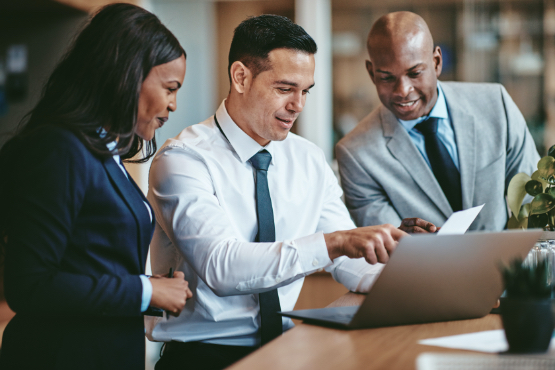 We offer expert consultation and representation from knowledgeable, experienced attorneys who will tenaciously fight for your rights, no matter the circumstances of your case.
What Our Clients Are Saying
Professional and Tenacious
Richard and his associate Naveed worked closely with my husband and I for almost two years. We had quite the family case with every variable and screwball thrown our way. But Richard never backed down, no matter how complicated or drawn out it became. Ultimately he helped guide us through the hardest thing we've ever been through. He maintained his professionalism and helped me maintain control (even when it wasn't what I wanted to hear, but for my own good legally) he and Naveed both did a fabulous job not only protecting me but my child in the courtroom. What we managed to accomplish in court and with finalizing our child's step parent adoption is something my family will be forever grateful for. We rest a little easier now knowing our family is "complete" in the eyes of the law. And we really have Richard to thank for that!
Thorough and Well-Prepared
I have retained Mr. Maurer on two separate occasions. Both situations he was extremely professional, kept me informed of the process and made a strategy to represent me and win. He is thorough with the facts and comes well-prepared to court. He is definitely the attorney you want to represent you when the outcome matters!