Child and Spousal Support/Alimony
Get the compensation you and your child deserve to be able to build a financially strong future
We will help you navigate the oftentimes complicated world of child and spousal support to ensure your rights are protected.
In Virginia, whether married or not, parents are obligated to provide financial assistance for the benefit of their children. However, as opposed to child support, spousal support does not have strict guidelines or formulas that the parties and/or the Court can rely on. If you have any concerns about how  child or spousal support is calculated, what your child support obligation might be, or if you believe you are entitled to receive child or spousal support, the attorneys at Garriott Maurer, PLLC are here to help.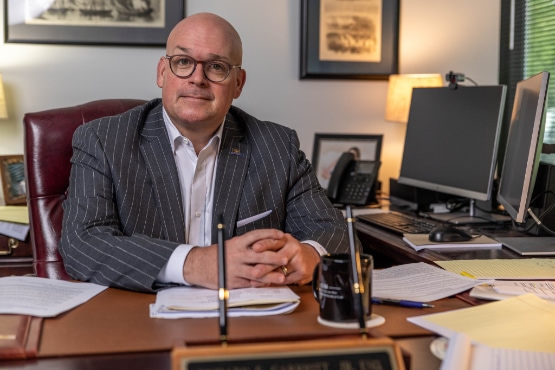 Child support is calculated according to the Virginia Child Support Guidelines and is to be paid until a child reaches the age of 18 or graduates from high school, unless there are extenuating circumstances such as the disability of a child. The amount of child support to be paid by one parent is primarily based on the following:
The monthly gross incomes of the parties

The parenting schedule sets forth the specific amount of time each parent has their child in a given year

The work-related childcare costs of the parties

The cost of medical insurance for the child
These figures, among others if applicable, are entered into a guideline worksheet and the amount of child support is calculated. The guidelines amount is the presumptively correct amount of child support to be paid. The Court can deviate from this amount if certain factors or circumstances exist.
After the entry of a child support order, support can be modified based upon a material change in circumstances. A material change can be a change in income for either party, an increase in child care or insurance costs, a change in the parenting schedule, and so forth.
Spousal support is the amount of support that one spouse pays to the other based on several factors under Virginia law. The amount and duration of spousal support can be agreed upon by two parties or determined by a Court. In deciding on spousal support, the Court relies on many factors including the length of the parties' marriage, the standard of living established during the marriage, and the financial resources of the parties, among others.
Hiring Garriott Maurer, PLLC child support lawyers will help in:
Filing paperwork correctly
Speed up the process by avoiding delays caused by misspelled words or missing forms.
Securing eligible support
Get the maximum eligible support that will allow you to financially support your children's future.
Ensuring tension-free settlement
Make measured, calm decisions with our lawyer who can advise you about scenarios and options.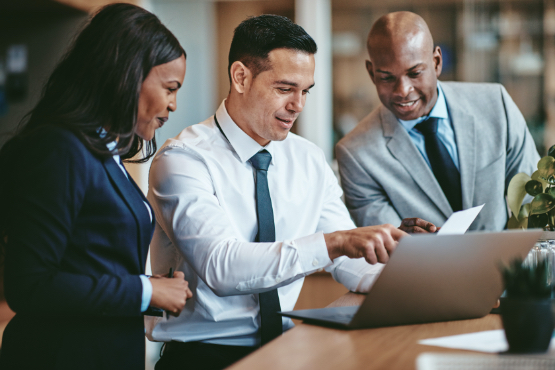 We offer expert consultation and representation from knowledgeable, experienced attorneys who will tenaciously fight for your rights, no matter the circumstances of your case.
What Our Clients Are Saying
A Real Attorney, With Real Values
Patrick knows the law and how to utilize it to best benefit his clients. He is up front, doesn't pull punches, and is brutally honest because us as clients need to hear the ugly truth. He is aggressively strategic to uphold the position of his clients within the law. If you want an attorney that will go the distance with you, through the ups and downs, even when the cards are stacked against you - he is your man! I don't know where to begin...I was involved in a contested divorce, married to a vindictive spouse addicted to shopping and alcohol, and questionable if the last child was mine. Being a service member in Hampton Roads, I was already behind any power curve. My ex created a plethora of false allegations (a shotgun effect) hoping one would stick, in an effort to extort me into an unreasonable alimony settlement and alienate me from the children. My divorce took six years, as my ex's attorney(s) would recuse themselves as they found out about the falsehoods of the allegations - still Patrick stood by me through the toughest days of my life. Eventually she was found guilty to falsifying allegations and the courts entered an Order of Injunctive Relief against her. Patrick is going to be brutally honest with you. He is not going to tell you what you want to hear while holding the opposing counsel accountable for their client. He will tell you the truth and fight for your best interest!
Extremely Effective Advocate
Richard represented me in a child support case. He recognized immediately that a court filing by my former spouse for more money should be dismissed with prejudice. He filed a motion to dismiss, argued for dismissal at a short hearing, and the judge dismissed the case. Clear-thinking, energetic, and courteous, I recommend Richard highly.