Get specialized guidance for the intricacies of division of military retirement and pension
Our attorneys understand the complex demands of military family life and can advocate for you and your children's needs.
At Garriott Maurer, PLLC, we understand the unique situations of many military families. Some of us have known them, firsthand. We understand the sacrifices that service members and their families make during — and often after — a military career, and we understand the implications of those sacrifices on relationships, finances, and household roles.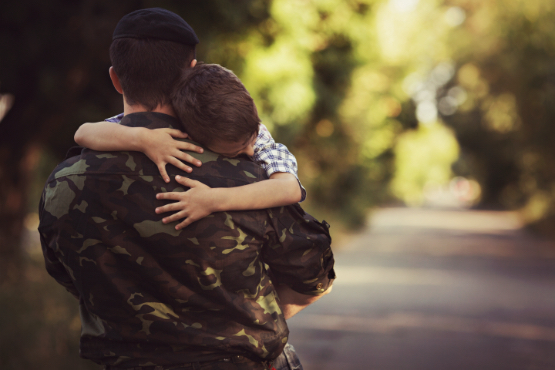 Our attorneys have the comprehensive knowledge that you need for a multifaceted divorce case
Our attorneys have years of experience handling custody matters affected by duty days, underways, deployments, and PCSings. We have followed all of the changing rules regarding how military pensions are handled during divorce, and we're always prepared to help you understand and maximize your entitlements. Whether you are a service member, a spouse, or both, we are ready and able to represent your best interests and help you in this time of transition. Some of the legal issues where our expertise will be of great help are:
Identifying the correct jurisdiction for your military divorce

Assigning or re-assigning child custody due to frequent relocation

Requirements of relocation due to re-marriage or being assigned to a different area

Allocating military disability pay
Whichever side of a military divorce you are on, our experts can help
We will ensure that your service benefits and retirement pay are protected.
For spouses of service members
We will ensure that you are reimbursed if your retired pay share is affected by your ex-spouse's disability compensation.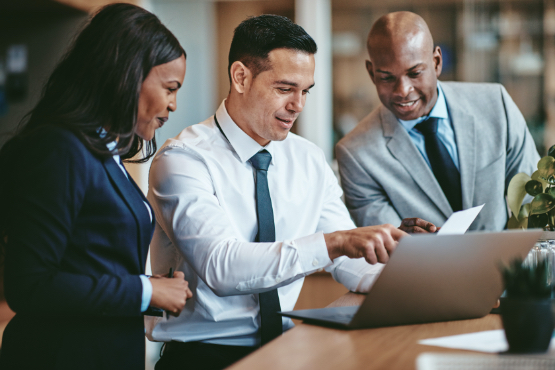 We offer expert consultation and representation from knowledgeable, experienced attorneys who will tenaciously fight for your rights, no matter the circumstances of your case.
What Our Clients Are Saying
Thorough and Well-Prepared
I have retained Mr. Maurer on two separate occasions. Both situations he was extremely professional, kept me informed of the process and made a strategy to represent me and win. He is thorough with the facts and comes well-prepared to court. He is definitely the attorney you want to represent you when the outcome matters!
Extremely Knowledgeable and Dedicated Professional Staff
Mr. Maurer provided outstanding support over the last three years during my custody, expenses and visitation trial. Extremely knowledgeable with regards to divorce in Virginia - responsive, timely and effective. I am extremely pleased with the outcome of the trial. He works at Pender and Coward as part of a team of three with Richard Garriott and Naveed Kalantar - they were recommended from my previous attorney who became a judge - I cannot thank them enough and would recommend them to anyone who had a contentious or concerned about their divorce or has an issue with custody.